! DOCTYPE html>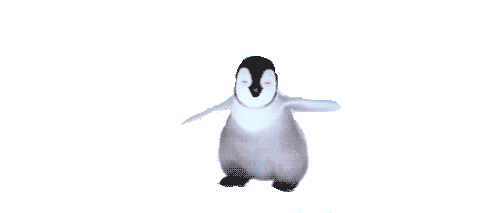 Pretty Poppin Penguins!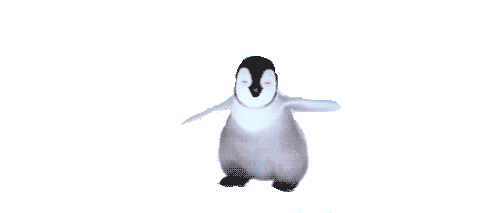 Hello there, and welcome to your new favourite penguin resource!

On this website you can find some very useful information about your favourite flightless friends, including some general information, some super fun facts, videos, photos, and more educational sites! Lastly, on the References page, you will be able to find all the sources of all the information included in this lovely site! Thanks for visiting!